Death & Co: Modern Classic Cocktails
 was released on Tuesday, October 7th (2014), at an epic launch party at both Death & Co and the Bowery Hotel. My wife, Katherine Tomkinson, designed this beautiful tome (with a little help from me) while I spent most of our allotted time on the 100+ illustrations. I have posted them all below, doing my best to organize them in a digestible way.
Much more info on the project can be found on
my agent's blog post.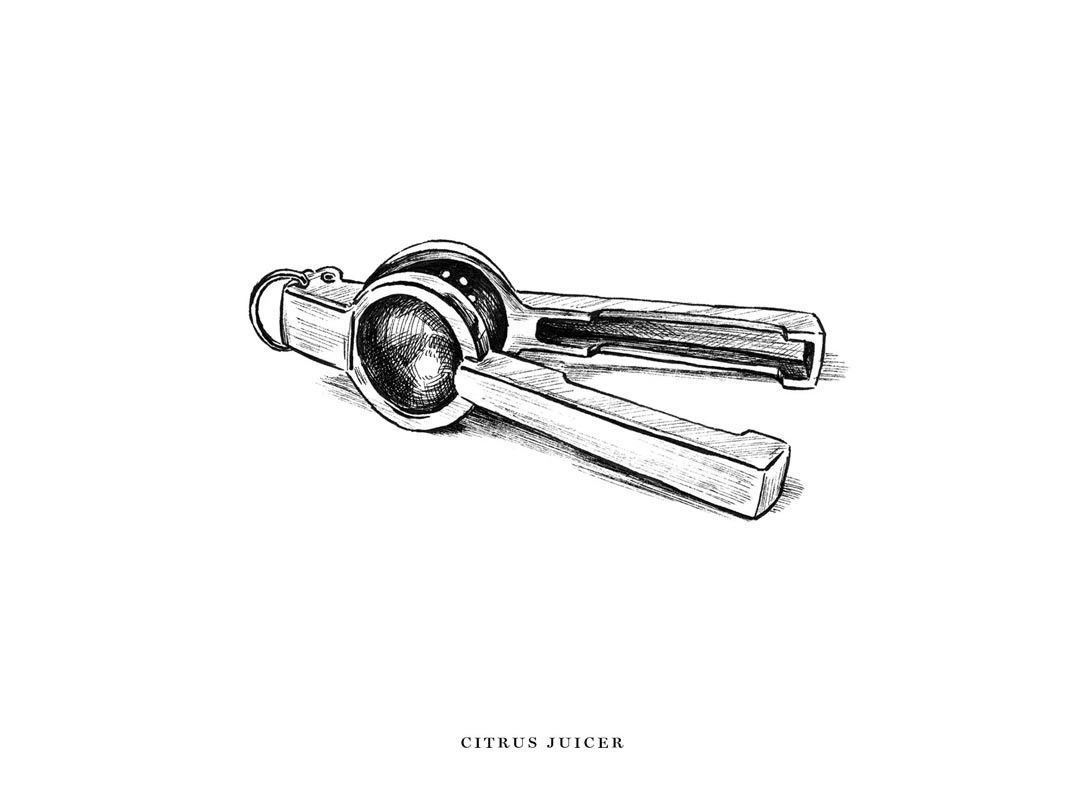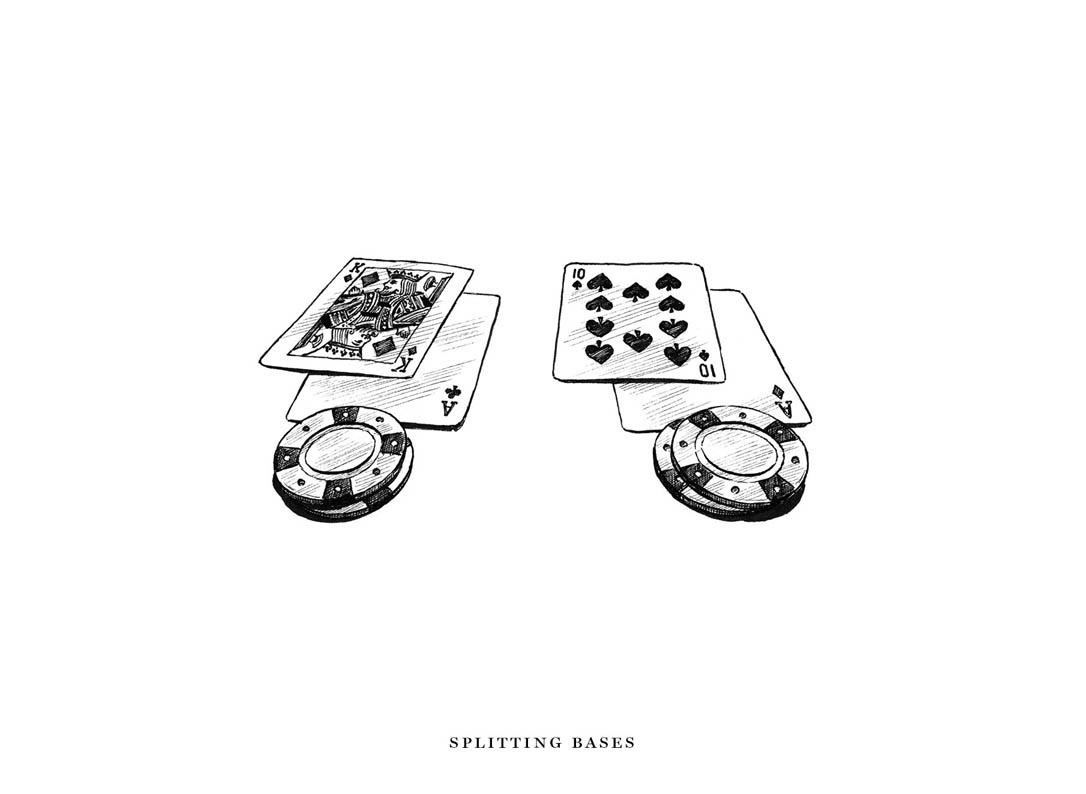 CLIENT:
 Death & Co
PUBLISHER:
 Ten Speed Press
AUTHORS:
 David Kaplan, Nick Fauchald, Alex Day
ART DIRECTOR:
 Katherine Tomkinson
PHOTOGRAPHER:
 William Hereford